About 
The 10th Brazil Germany Symposium for Sustainable Development
The 10th Brazil Germany Symposium for Sustainable Development will occur on September 18-20, 2022 in the City of Niteroi, RJ, Brazil, at the Fluminense Federal University(UFF). The UFF and the Rio de Janeiro Federal University (UFRJ together with the  Brasilien-Zentrum of Baden-Württemberg at the University of Tübingen, Germany, are in charge of the Symposium organization.
The following are some themes that the Symposium will highlight:
Sustainable Energy: Green Hydrogen, Biofuels, New Batteries, Fuel Cell.

Sustainable Agriculture on small and large scale

Education for Sustainability

Innovation in Health, development of medicines, vaccines, and drugs, low-cost technologies, tropical diseases 

Circular Economy

Sustainability in the Urban Environment: waste management, public transport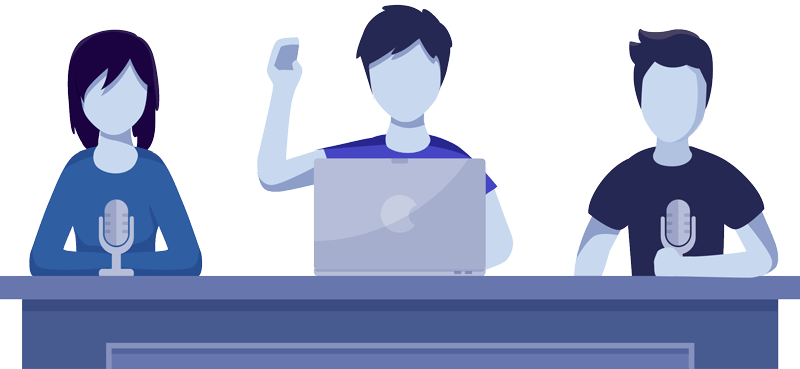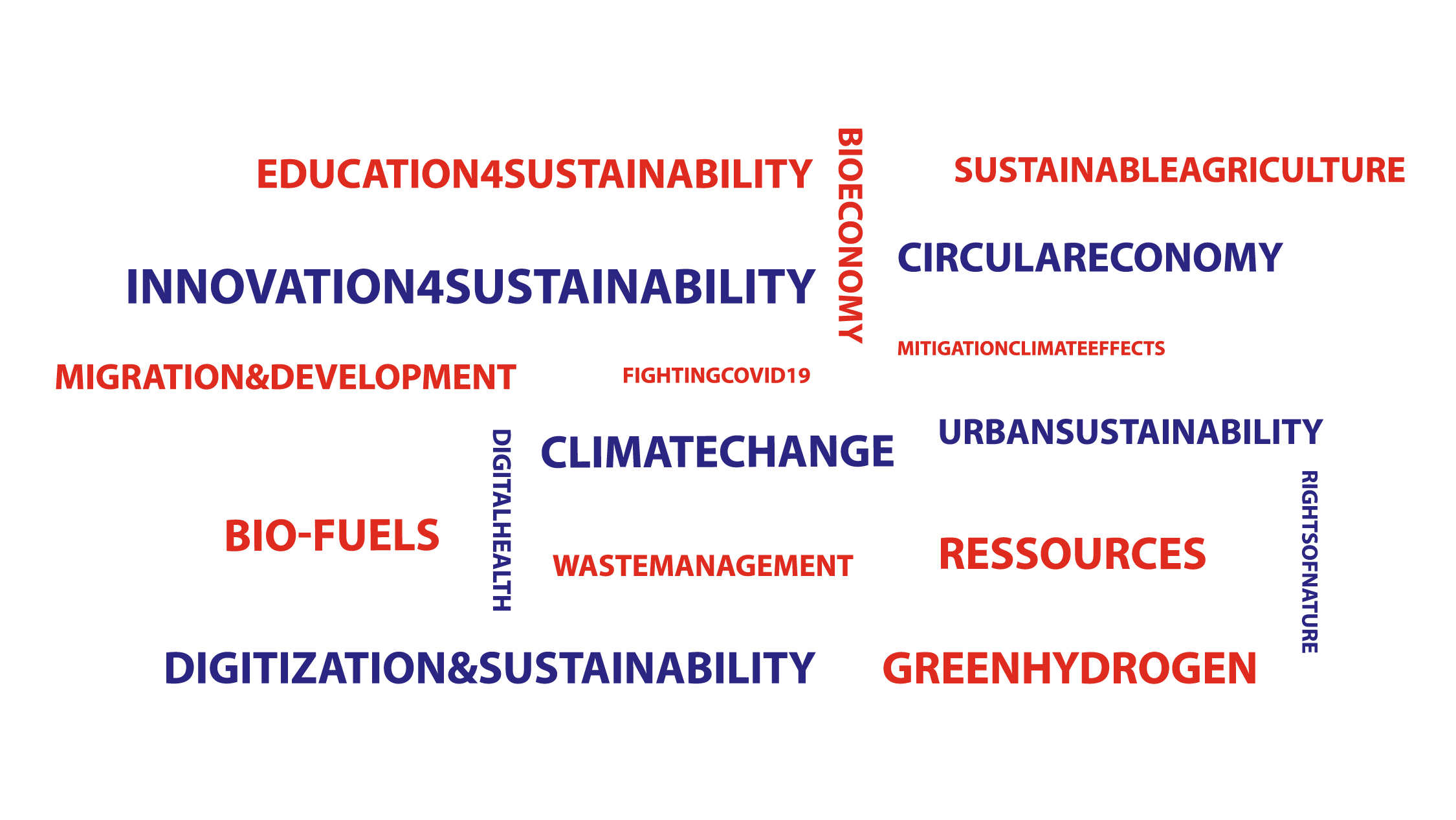 2022 General Theme – Connecting Innovation and Sustainability – Opportunities and Challenges after COVID-19
Theme 1:  Towards a sustainable Future: social, economic, and cultural Practices

Theme 2: Experiencing and Mitigating Climate Emergency 

Theme 3: Re-designing innovation for sustainability, managing resources, and wastes

Theme 4: Health and sustainability in a post-Covid-19 world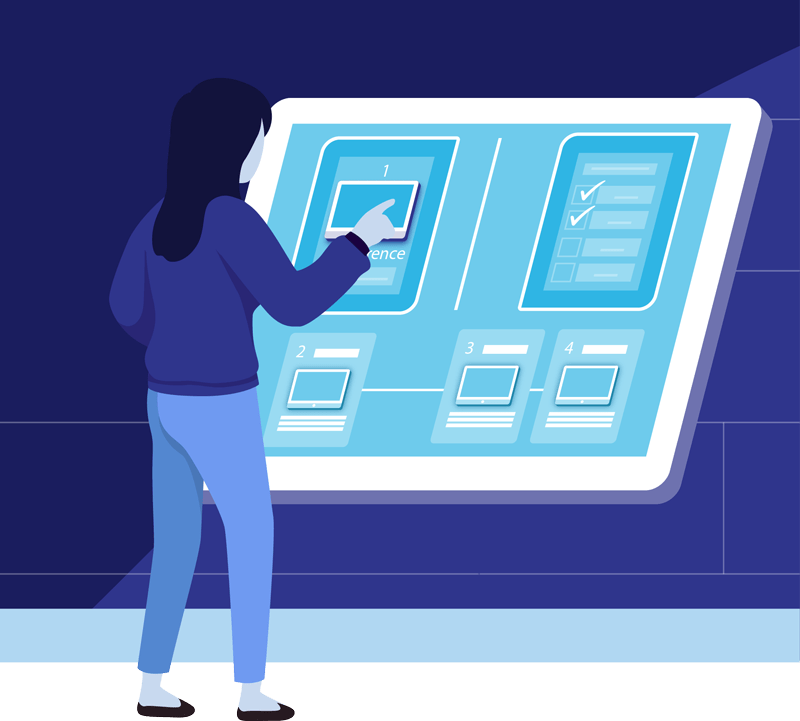 We invite all scientists researching and publishing in this context to submit a presentation for the different sections of the symposium. Participants interested in oral or poster presentations must submit their abstracts before the deadline. Click on the buttons to learn more about the rules and submission form.

Abstract submission deadline
Keep up with the event schedule
You can check the schedule by day in the link button below.